happy birthday, Michelle
Michelle's birthday was yesterday and her party is tonight. Unfortunately, she had to be in a meeting for most of the day but it did give me time to work on her secret birthday surprise: her scrapbook.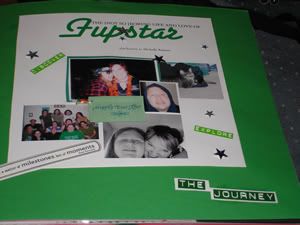 Here 's a page that one of our friends wrote to celebrate her on her birthday.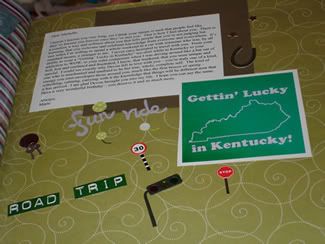 A quiz from my brother:
As you can see this was a big undertaking. I've been working it for some time and was up until 3 a.m. working on it. Now I can get ready for the party tonight at Jillian's where we'll take more pictures and I'll be posting them soon. So excited. So much to do to look gorgeous. What a job it is, being me... lol!